Universite Bordeaux Segalen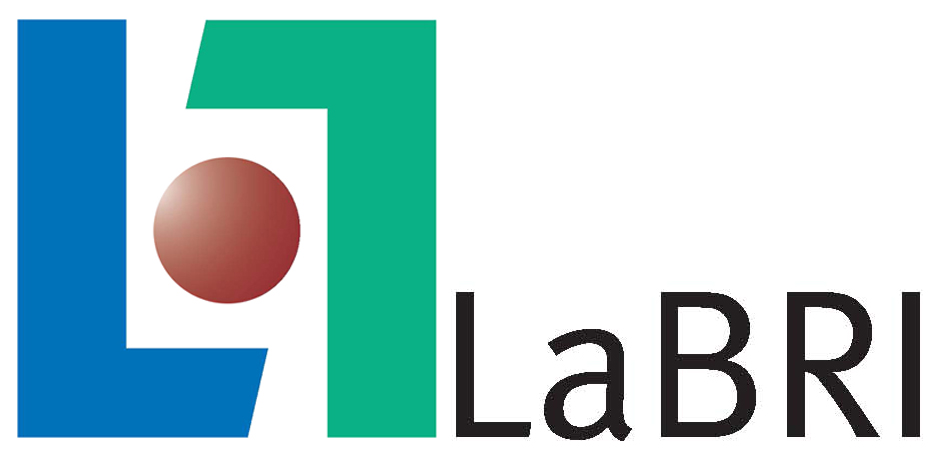 University of Bordeaux hosts Bordeaux Functional Genomics Center that gathers seven facilities dedicated to biology. The Bioinformatics and Metabolome Facilities of Bordeaux Functional Genomics Center have been working in collaboration for many years in the field of metabolomics, and in particular in the management of heterogeneous data produced by metabolomics experiments.
 
Bordeaux Metabolome Facility is devoted mostly to plant metabolomics using NMR and MS metabolomic profiling, and a microplate high-throughput platform for biochemical phenotyping. It provides expertise and tools along the complete metabolomic pipeline. It has developed MeRy-B in collaboration with the Bioinformatics Facility. MeRy-B is a Spectra and Knowledge Base dedicated to plants. Bordeaux Metabolome Facility is involved in the construction of a National Infrastructure comprising four French Metabolome Facilities: MetaboHUB « Infrastructure d'Avenir » project that started in January 2013.
 
Bordeaux Bioinformatics Facility provides bioinformatics solutions to the biotechnology, clinical and research communities. Delivering broadly applicable solutions to multidisciplinary platforms, its expertise covers a number of bioinformatics fields, with two priority axes: metabolomics and next generation sequencing data analysis.
Bordeaux Metabolome Facility is highly implicated in the French Metabolomics and Fluxomics Network, a non-profit scientific society founded in 2005 that aims at the promotion of Metabolomics & Fluxomics in France. Bordeaux Bioinformatics Facility is member of ELIXIR Networks via ReNaBi, the French national node. Therefore UB2 has promoted, and will continue to promote, the outreach of COSMOS project to the entire French Metabolomics community.
During the first year of COSMOS project, UB2 has been actively implicated in WP2 and WP3.
UB2 COSMOS contact point it is Drs Annick Moing and Macha Nikolski